Marketing Tips & Tricks Blog
Staying up to date with the ever changing world of social media can feel like a full-time job, which is why we've put together some great resources for you on our blog. Keep reading to discover useful solutions to market your business and helpful marketing tips & tricks for using social media to promote your brand.
Please reach out if you have questions you'd like to see answered in an upcoming blog post or if you are seeking tools to manage your social media accounts. Our team is here to help.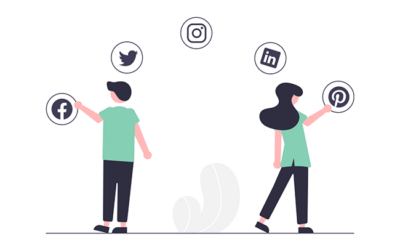 Getting Started with Social Media Which social media platforms should I be using to promote my business? This is the question I hear most often when I work with small business owners who are just getting started with social media for promoting their products or...
read more