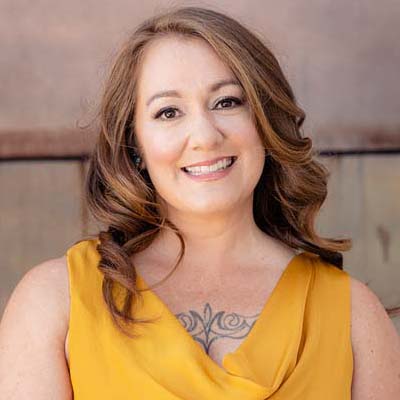 Perfect Partner Solutions was founded by Sondra Santos Drahos and is based in Solana Beach, California. Sondra has been working in digital marketing for nearly 20 years. Throughout this time, she has worked as a Digital Marketing Consultant, in-house on corporate marketing teams as well as on staff with agencies and startups. Sondra also volunteers as a CASA (Court Appointed Special Advocate) through Voices for Children. She lives with her husband and two boys in Solana Beach.
Melanie Sheridan has been working in marketing for more than 20 years. She started behind the scenes in radio and established her own online presence with a lifestyle blog in 2008, partnering with several national brands. Most recently, she has been consulting with small businesses on social media strategy, editing, marketing, writing and content.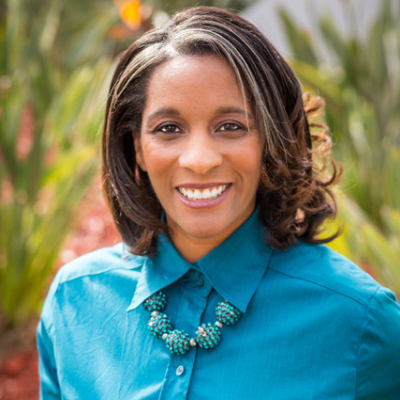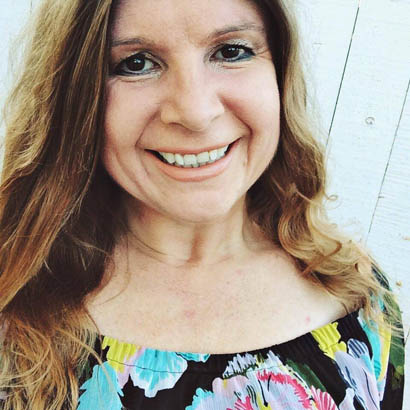 Tonya Staab was born and raised in Australia, but has been living in California since 2003. She's a divorced mum of three children (a 23-year-old and twins' who are 13), living in Southern California's wine country and is fueled by coffee, bourbon, and good food (especially donuts).
Her house is in a perpetual state of organized chaos. She's a collector of moments, not things, and believes in living every day like it could be your last.
She's forever chasing sunsets and sunrises, loves digging through thrift and antique stores, traveling, and laying under the stars with a fire burning.
Tonya spends every possible moment in her second home, Kentucky, with the love of her life, Mike (who she met on Twitter over 3 years ago).
Hey, everyone, I'm Jazmine! I have been working in marketing for about five years now. I started as a promotional model for marketing video games at high profile conventions. It was during these times when I discovered my love for social media and marketing in general. My favorite tip my mentor taught me while spending some time in an internship, is to always record your data! Businesses love progress and you should always write down your impressions, likes, growth. If you can find an app that helps track your stats it will help you so much in the long run!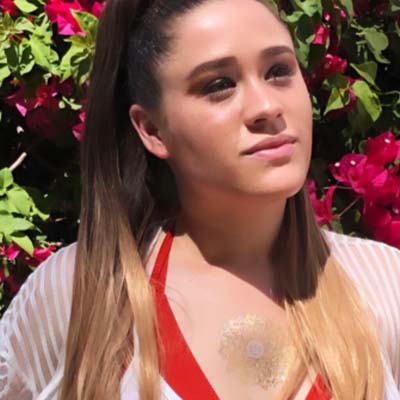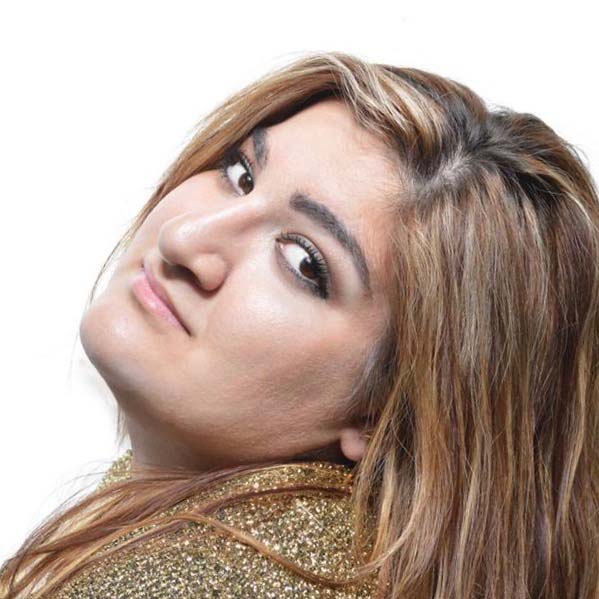 Shadan Larki has been working as a writer and digital marketing specialist for over five years. A graduate of The University of Texas At Austin, with a background in journalism, she currently specializes in social media management, public relations, and content creation for small businesses and non-profits. Shadan lives in Houston, Texas, considers herself a film enthusiast, and is always on the hunt for her next great read.
Perfect Partner Solutions consists of skilled marketing and social media professionals scattered around the country. With team members in different time zones, we are a 100% remote digital agency, offering custom services to small and mid-size brands and non-profit organizations. Our experience ranges from working with publishing companies, tourism boards, non-profit organizations, authors, Reality TV show hosts, as well as retail brands and service providers.
With both B2B and direct to consumer experience, our marketing background includes more than just social media and digital communications. As a full stack marketing agency, we can craft email campaigns, manage digital communications for your events, as well as draft press releases and manage influencer campaigns. Our web designer and developer can create a custom logo and build you a brand new website and our local SEO guru can make sure you're visible through search. Our content writers and graphic designer will help elevate you and your brand while our community managers and social strategists make sure your content is being seen.
So, what are you waiting for? Let's get started!